Discover Our Difference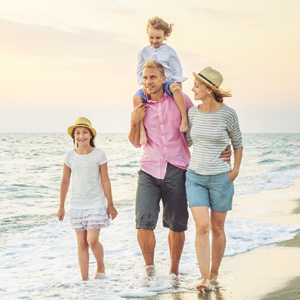 Travellers Love Us
We promise amazing holiday experiences - we did it for 250,000 travellers last year!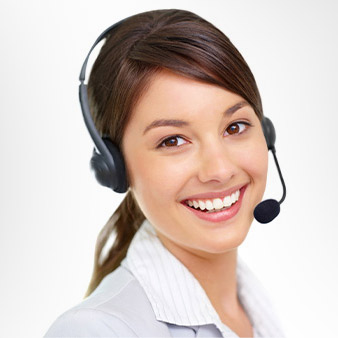 Passionate Personal Service
We believe in passionate & personalised service to create unforgettable holidays.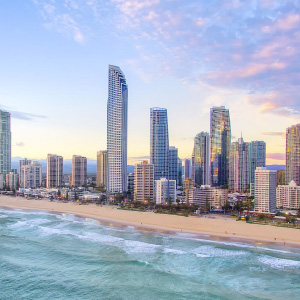 100+ Amazing Weekly Deals
You'll love our amazing deals that will save you up to 60% off!
Create your list of Favourites
Get instant alerts when they go sale
Plan with friends
Email to yourself
Yamba, North Coast
Angourie Resort
Angourie Resort, located amongst 600ha of picturesque rainforest between Yamba and Angourie in New South Wales, is a 4.5 star multi-award winning eco-tourism property offering one and two bedroom apartments and villas.
View Deal
Sydney City, Sydney
Napoleon On Kent
Situated in the heart of Sydney's central business district, Napoleon on Kent is a modern, self contained apartment complex ideally located just a short stroll from the historic Rocks area and just minutes from Darling Harbour, Circular Quay and all that Sydney has to offer.
View Deal
Vacy, Hunter Region
Eaglereach Wilderness Resort
Little more than a two hour drive north from Sydney in the Hunter Region is a uniquely Australian Resort which is truly world class. Eaglereach is a nature-based resort with over 1000 acres of natural adventure land featuring an amazing variety of fauna and flora.
View Deal